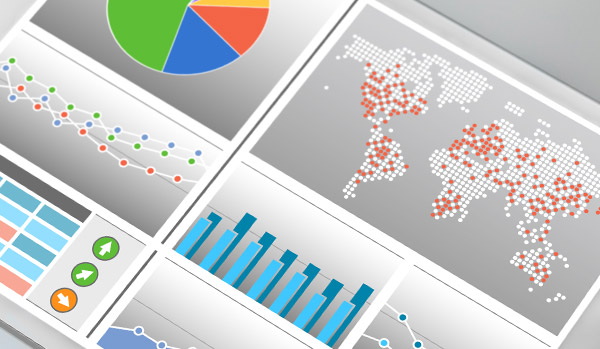 SEO Management
Manage everything for SEO - from titles to metatags, with the click of a button. Use our redirectors to create on-the-fly custom urls!
Deep Linking SEM, PPC and Retargeting
Name your budget, your target, and the strategy, and we'll help you rank on PPC and SEM. We can deep link inventory, host special pages (which you can create on your own). Driving traffic is a must in today's competitive market.
Site Analytics
We'll get you the information you need, and it is always available, including page view timelines, events, form submissions, popular vehicles, and much more.