!– Facebook Pixel Code –> <!– End Facebook Pixel Code –>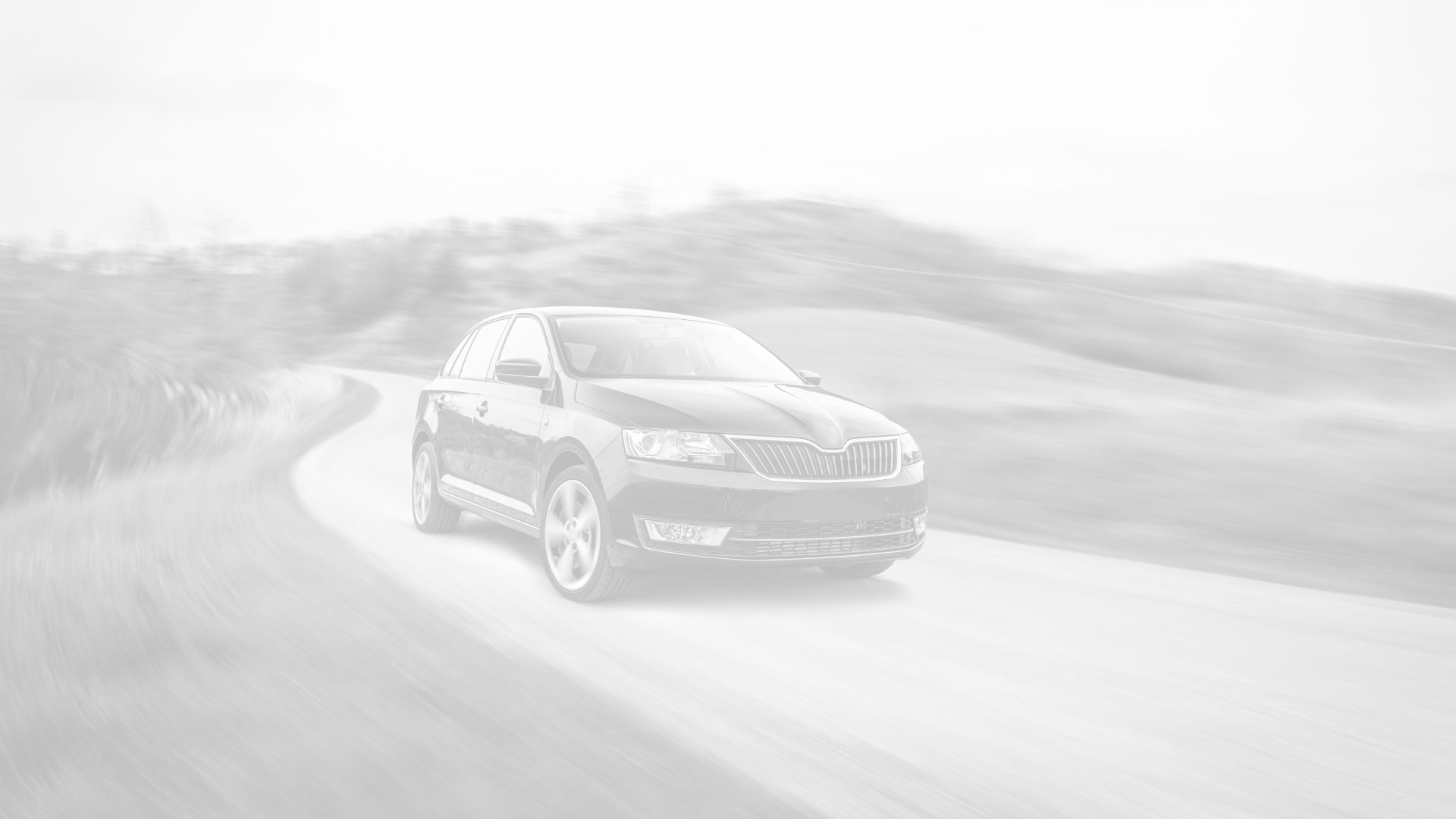 ---
Carbase.com
Redefining Automotive Websites
Modern Designs | Innovative Features | Solutions that Convert | Responsive Service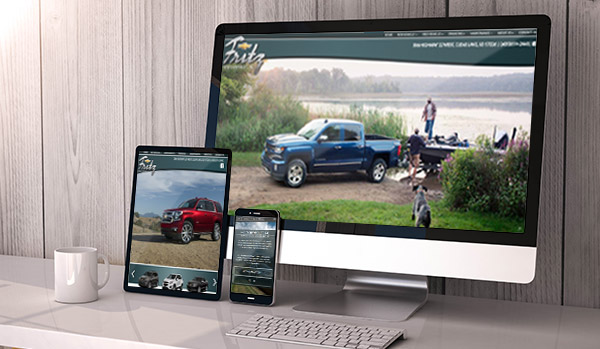 RESPONSIVE

WEBSITES
Modern
Automotive Technology
Website Info
Our flagship solution. We've built unique, branded car dealer websites for dealerships like yours since 2000. If you've got an idea, no matter how crazy it might seem, we'll pull it off. We'll get it done.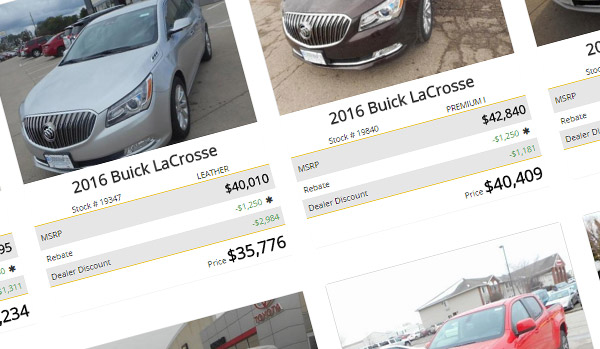 FOR

INVENTORY
Practical
Tools
Inventory Info
Our solution allows any dealer to control their inventory on their dealership website. Enter your vehicle inventory information manually or we can work with your DMS or other third party solutions and get inventory on a scheduled basis. Unlimited options.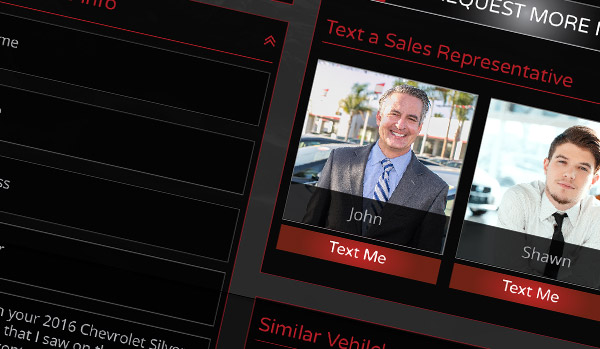 FOR

SALES
Close
Every Deal
Lead/Sales Info
Take lead response to the next level with apps that keep your sales staff on track. It all starts with the website, sure. But once you have a lead, then what? We can fit you with a CRM or you can use your existing one that you like, it doesn't matter to us. The point is to get sales people closing.
---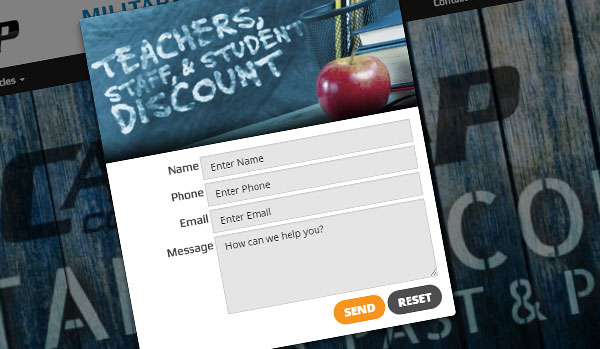 FOR

MARKETING STRATEGY
Your Site
Your Way
Marketing Info
Whether you are trying mailers, phone calls, PPC, or any of the millions of marketing strategies, our focus is on conversions. Our priority is helping you sell cars and we do that the only way we know how... a constant focus on your website's performance and ability to capture customer interest and information. Better website = more INBOUND leads.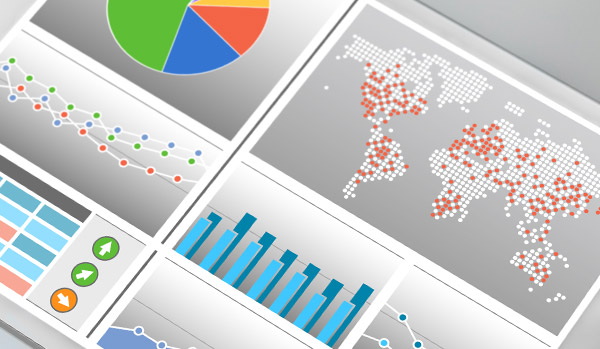 FOR

TRAFFIC
Capture More
Eyes
Traffic Info
SEM or PPC, Social Media or Traditional Advertising. We can either work with your current provider, or we can do it for you.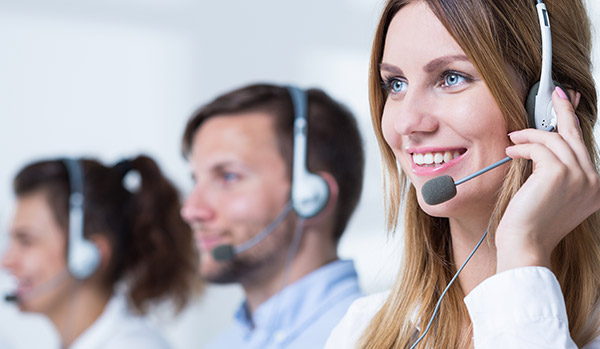 FOR

EVERYTHING ELSE
We
Respond
Support Info
The support behind Carbase products is unmatched. Give us a call. Ask us anything. We don't think you should have to press buttons, so no need to memorize our phone prompts, because we don't have them.
At Carbase.com we build responsive websites within our Dealership Marketing platform. We've been helping the automotive industry evolve into a digital marketing powerhouse for over 16 years.
We understand the importance of your dealership's online presence. To help you leverage these emerging online opportunities, we load our sites with more standard features than virtually any other provider.